Holiday Packages in India We have many types of tours to choose from, such as culture, adventure, wildlife, food, history, education, religion, relaxation, nature, and groups. We offer unique and personalized travel experiences for individuals, families, and groups.
Top Trending Tour Packages in India
At Gentle Holidays, you will have access to a bank of magical destinations across India and the globe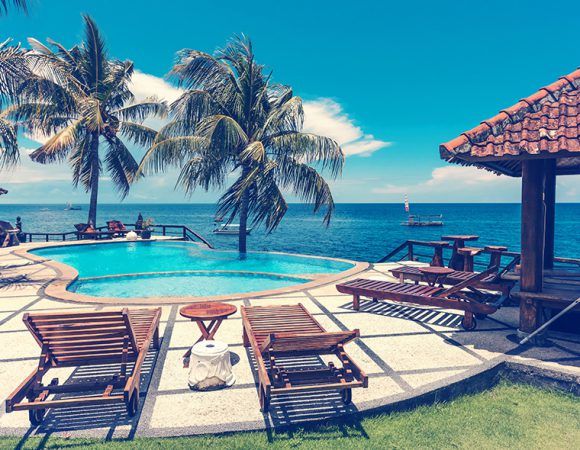 Goa is one of the most popular and favorite tourist places of India. Goa is best beach destination in India.
There are more tourist places in Himachal like Manali, Dharamshala, Dalhousie, etc. It is also known for its adventure activities
Rajasthan is the largest state of India (in terms of area) and famous for its tourist places, culture, fair & festivals.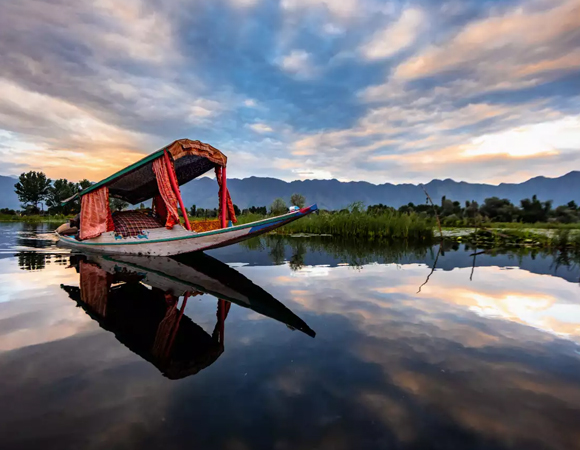 Kashmir is one of the most beautiful parts of Himalayas and called "Heaven on Earth" due to its beautiful natural resources.
Uttarakhand is called Dev Bhoomi means -the Land of Gods because there are world famous Hindu pilgrimages.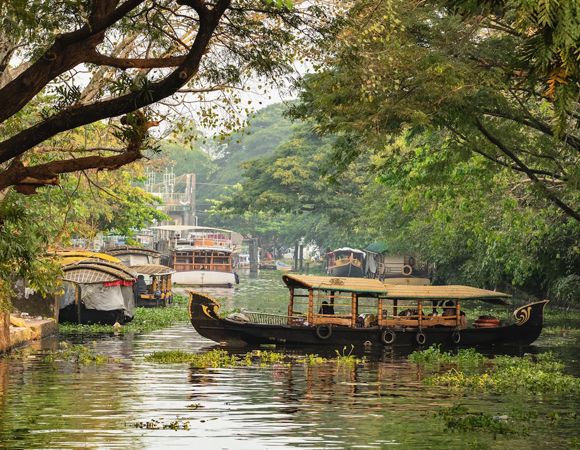 Kerala is known for its fine beaches, beautiful nature scenes, backwaters, cruises, culture & wildlife.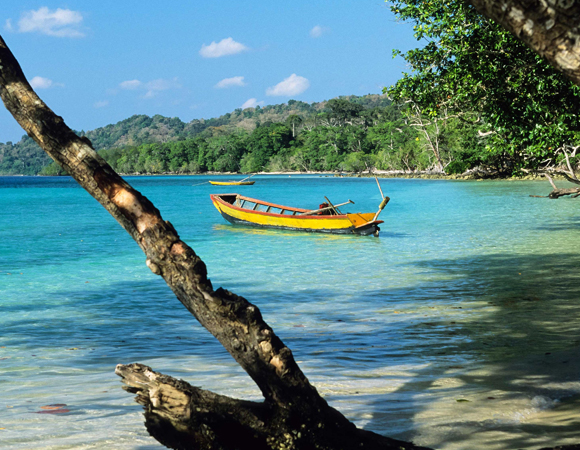 We offer most competitive rates and offers for wonderful and beautiful places in Andaman Island.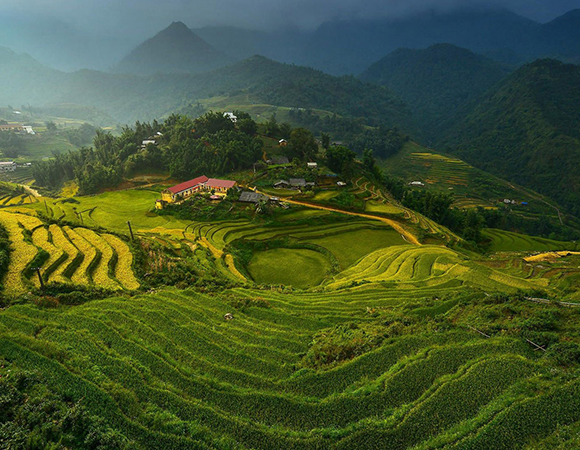 There is something for every tourist at North Indian States. We are specialist for North East tour.
Gujarat has wide range of museums, forts, wildlife sanctuaries, beautiful places, pilgrims & ports etc.
Cheap & Best Pilgrimage Tour In India
Chardham Yatra is one of the holiest pilgrimages in India. The auspicious Char Dham Yatra is completed with visiting Char Dham Temple namely Badrinath, Kedarnath, Gangotri and Yamunotri.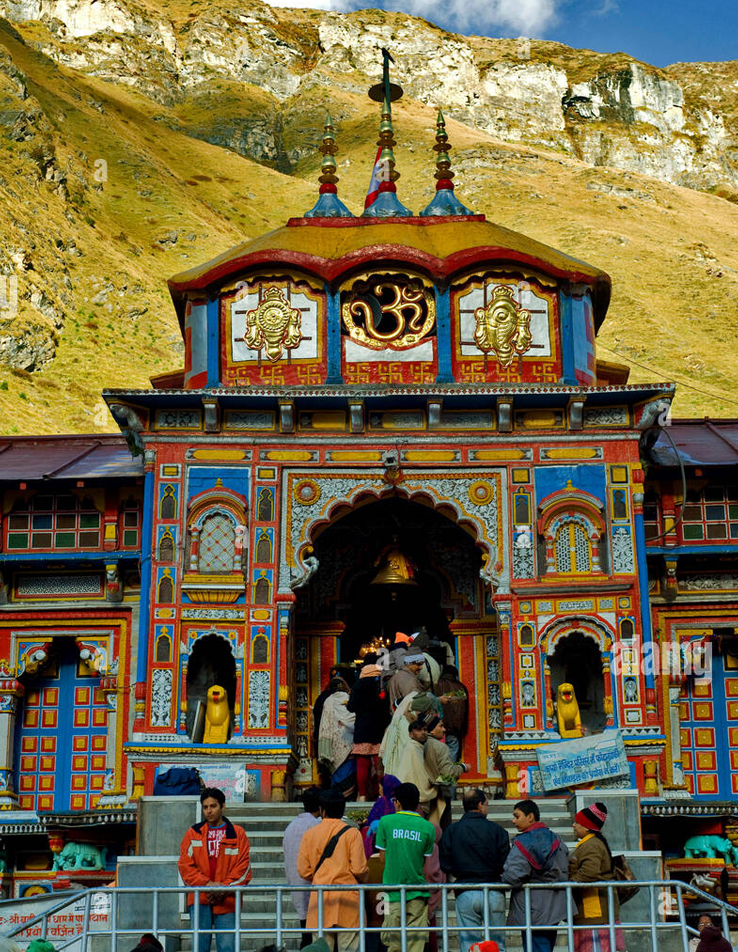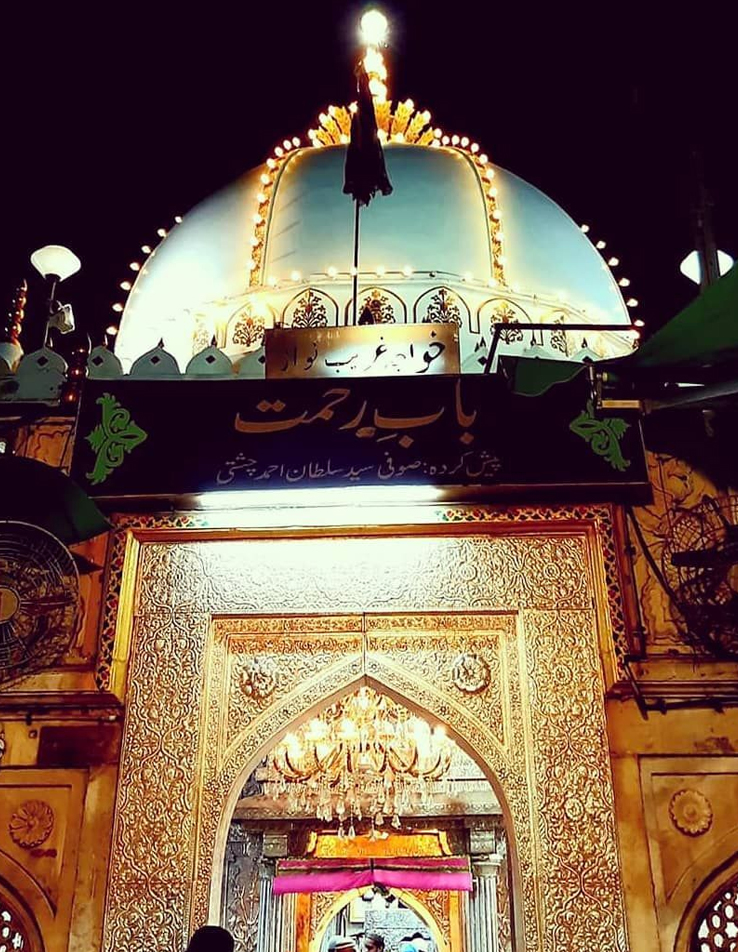 Curated Specialized vacation packages at best price online for you
Experience 100+ resorts across India and the world, where a universe of memorable experiences opens up for you. Relax by the beach in Goa. Stay in an igloo in Manali. Watch the Northern Lights put up a spectacular show in Finland. Dine in a tree-house in Munnar. There's so much waiting for you.
Explore beaches, hill stations, jungles, waterfronts or the Himalayas
Get rewarded with exciting offers as soon as you sign up for a Gentle Holidays membership. Across experiences, dining, travel, cruise holidays, wellness, and entertainment.
Started in 2011, the company's flagship brand 'Gentle Holidays', today has a growing list of members, who can holiday at 100+ resorts & hotels in India and abroad.
International Tour Packages
Explore beaches, hill stations, jungles, waterfronts or the Mountains with access to 100+ resorts worldwide. Stay at your favorite international destinations or make a list of new ones to explore.
Plan your holiday and rest leave on us to manage start to end!
Gentle Holidays" start in 2010 to fulfill the travel need of travelers from all over world.
Bali Tour Package 
Manasiya Tour Package 
Singapur Tour Package 
Thailand Tour Package 
Himachal Tour Package
Kashmir Tour Packages
Uttrakhand Tour Packages
Rajasthan Tour Packages
Gentle Holidays" start in 2010 to fulfill the travel need of travelers from all over world.