Best Deals on Andaman Tour Packages
We offer most competitive rates and offers for wonderful and beautiful places in Andaman Island.
We live in a wonderful world that is full of beauty, charm and adventure. Our focus is quality of Tourism in Andaman Island. Our Goal is to introduce our clients to a wonderful land call Andaman Island, make sure time here will be truly unforgettable.
Additional Services you may opt except from package inclusions: 
Surprise Cake Delivery, Flower Decoration, Beach Candle Night Dinner, Birding
Fishing Trips, Night Kayaking, Jungle Treks, Yoga Sessions, Jet Ski, Nature Walks, Inter Tidal Walks
We guarantee to regard you as our own one of kind relatives. We have confidence in straightforwardness and henceforth we never turn out badly in over promising or under conveying.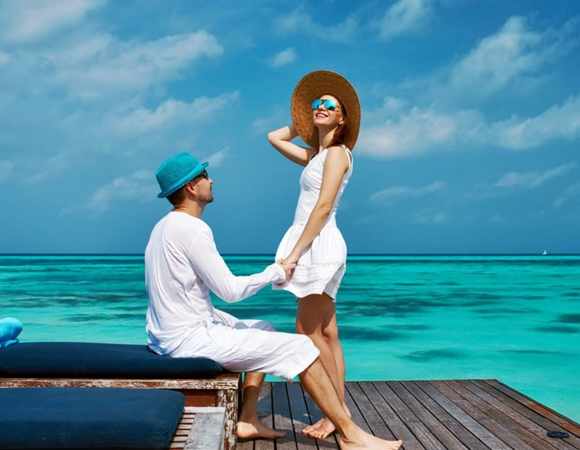 Andaman vacation packages
From ₹18,650/- Per Person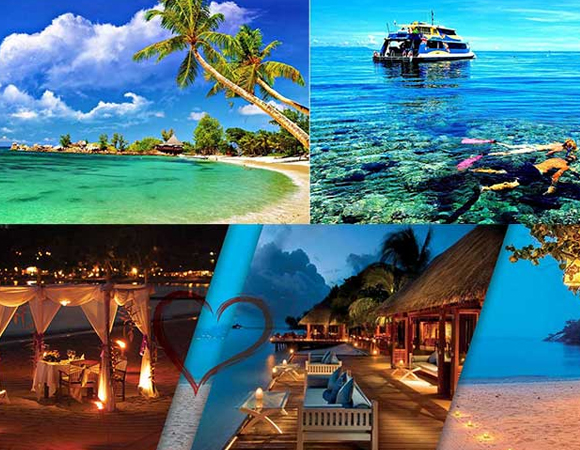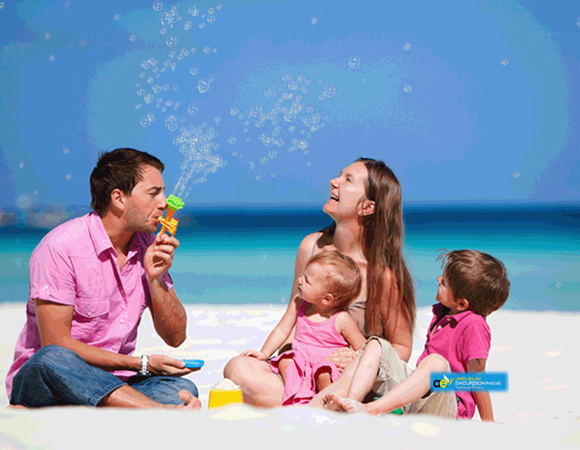 From ₹37,799/- Per Person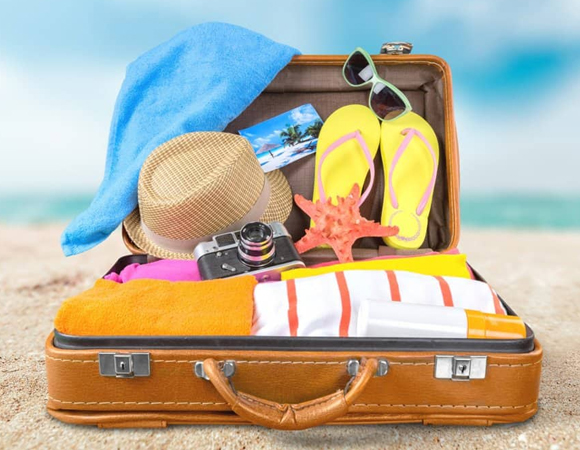 From ₹28,999/- Per Person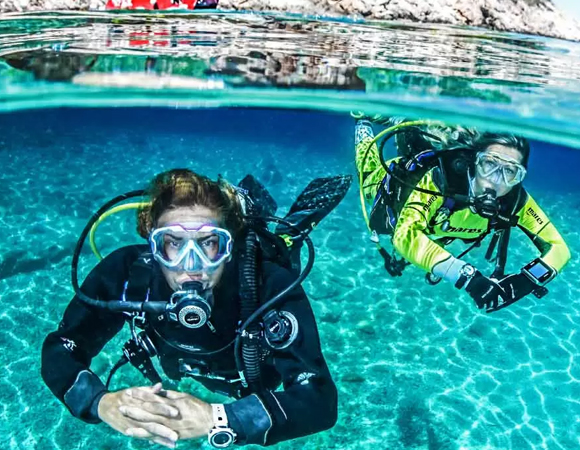 From ₹41,500/- Per Person
From ₹29,999/- Per Person
From ₹53,000/- Per Person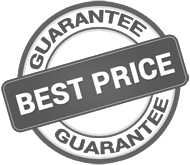 International Destinations: