It's time to explore Indian Tours places with Gentle Holidays
Top Indian Tours Packages
At Gentle Holidays, you will have access to a bank of magical destinations across India and the globe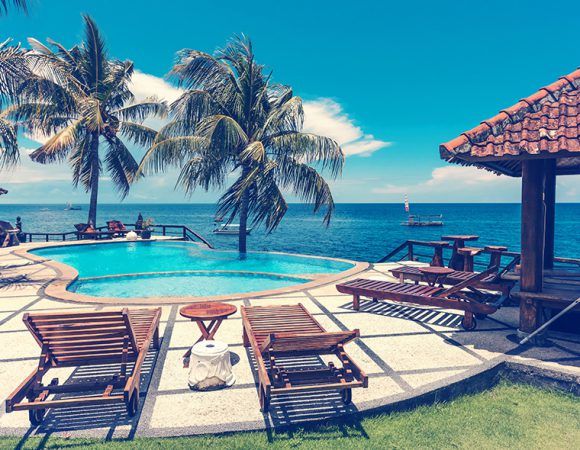 Goa is one of the most popular and favorite tourist places of India. Goa is best beach destination in India.
There are more tourist places in Himachal like Manali, Dharamshala, Dalhousie, etc. It is also known for its adventure activities
Rajasthan is the largest state of India (in terms of area) and famous for its tourist places, culture, fair & festivals.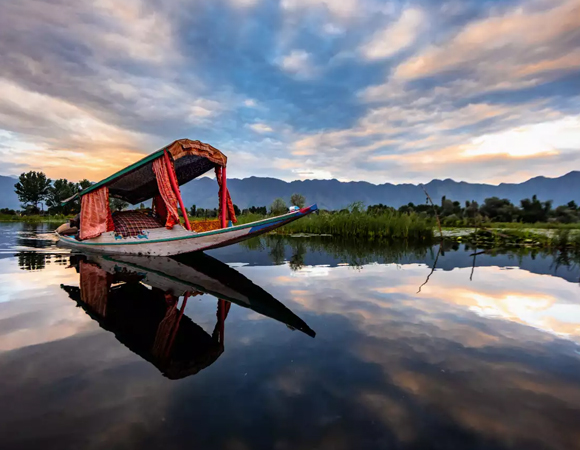 Kashmir is one of the most beautiful parts of Himalayas and called "Heaven on Earth" due to its beautiful natural resources.
Uttarakhand is called Dev Bhoomi means -the Land of Gods because there are world famous Hindu pilgrimages.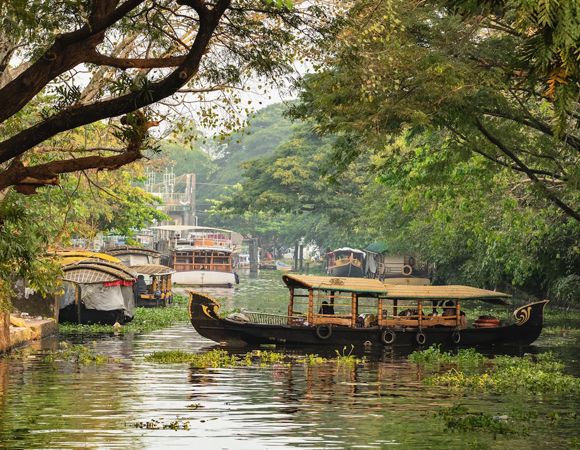 Kerala is known for its fine beaches, beautiful nature scenes, backwaters, cruises, culture & wildlife.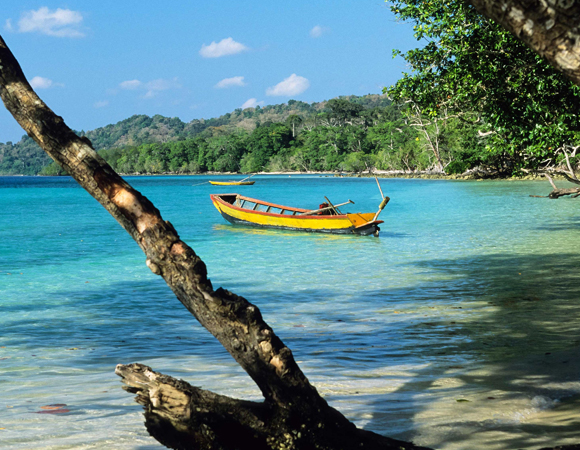 We offer most competitive rates and offers for wonderful and beautiful places in Andaman Island.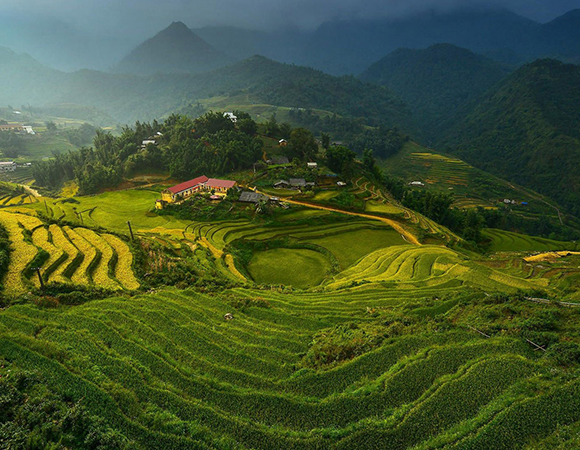 There is something for every tourist at North Indian States. We are specialist for North East tour.
Gujarat has wide range of museums, forts, wildlife sanctuaries, beautiful places, pilgrims & ports etc.