Jaipur Bikaner Tour Package
We are expert Jaipur Bikaner Tour Package Jaipur and Bikaner Tour with comfortable stay, meals, transport, sightseeing. best deals & amazing experience.
Most Popular Jaipur Bikaner Tour Package For Family Tour, Couple Tour, Honeymoon Tour, Student Tour, Mice Tour, Corporate Tour Etc.
The city of Jaipur was founded by the King of Amber, Maharaja Sawai Jai Singh II on 18 November 1727, who ruled from 1699 to 1743. He planned to shift his capital from Amber, 11 kilometres (7 mi) to Jaipur to accommodate the growing population and increasing scarcity of water. Jai Singh consulted many books on architecture and architects while planning the layout of Jaipur. Under the architectural guidance of Vidyadhar Bhattacharya, Jaipur was planned of the basis on the principles of Vastu Shastra and Shilpa Shastra. The construction of the city began in 1726 and took four years to complete the major roads, offices, and palaces. the city's architecture was heavily influenced by the 17th century architectural renaissance during Mughal rule in Northern India. Therefore much of it resembles architecture styles from around the Muslim world. The city was divided into nine blocks, two of which contained the state building and palaces, with the remaining seven allotted to the public. Huge ramparts were built, pierced by seven fortified gates. Jaipur is one of the most socially rich heritage urban areas in India. During the reign of Sawai Ram Singh II, the city was painted pink in 1876 to welcome Prince Albert Edward of Wales (who later became King Edward VII, Emperor of India). Many of the avenues still remain painted in pink, giving Jaipur a distinctive look and the name of the Pink city.
I Jaipur Bikaner Weekend Tour I Jaipur Bikaner Weekend Trip I Jaipur Bikaner tour I Jaipur Bikaner Family Tour I Jaipur Bikaner  Group Tour I Jaipur Bikaner  Couple Tour I Best B2B Jaipur Bikaner Tour & Travel I Jaipur Bikaner Tour Package I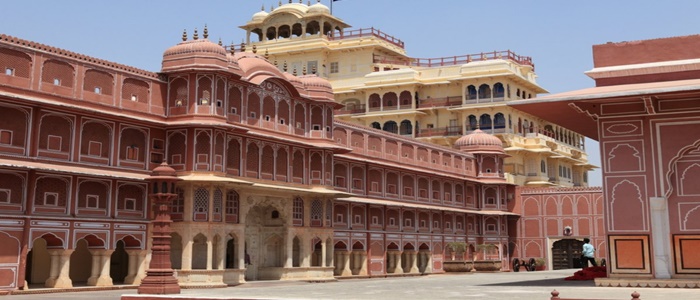 03 Nights/04 Days (2 Nights in Jaipur + 1 Night Stay in Bikaner)
Jaipur Bikaner Tour Package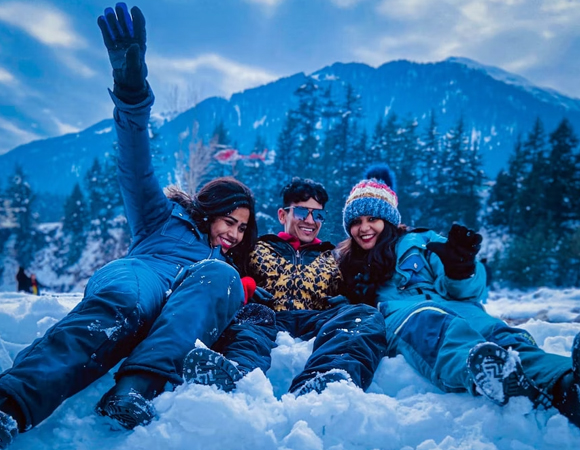 Best Jaipur Bikaner Tour Package Price is Now :- INR 4500/-